Newlyweds The First Year, Season 3 / Episode 3 & 4 Recap!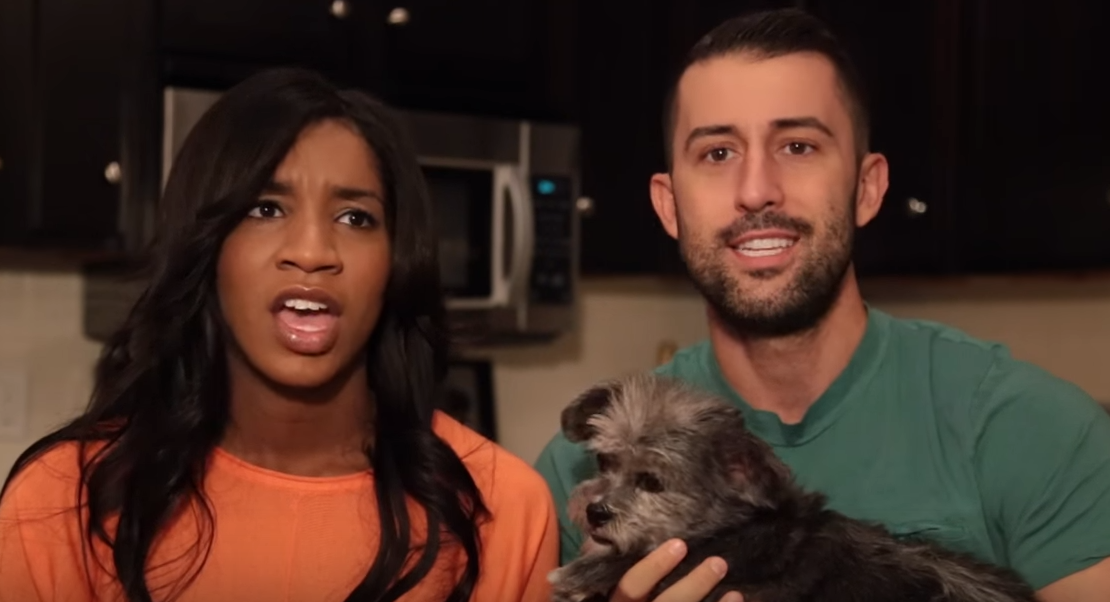 ---
---
PLUS: Head to The Daily Dish for our most recent cast blog! Chatting all about that fight, and what we really think went wrong.
Thanks for watching! Feel free to sound off in the comments section below.
xx- Ro & Rob