Pool Treats with Stop and Shop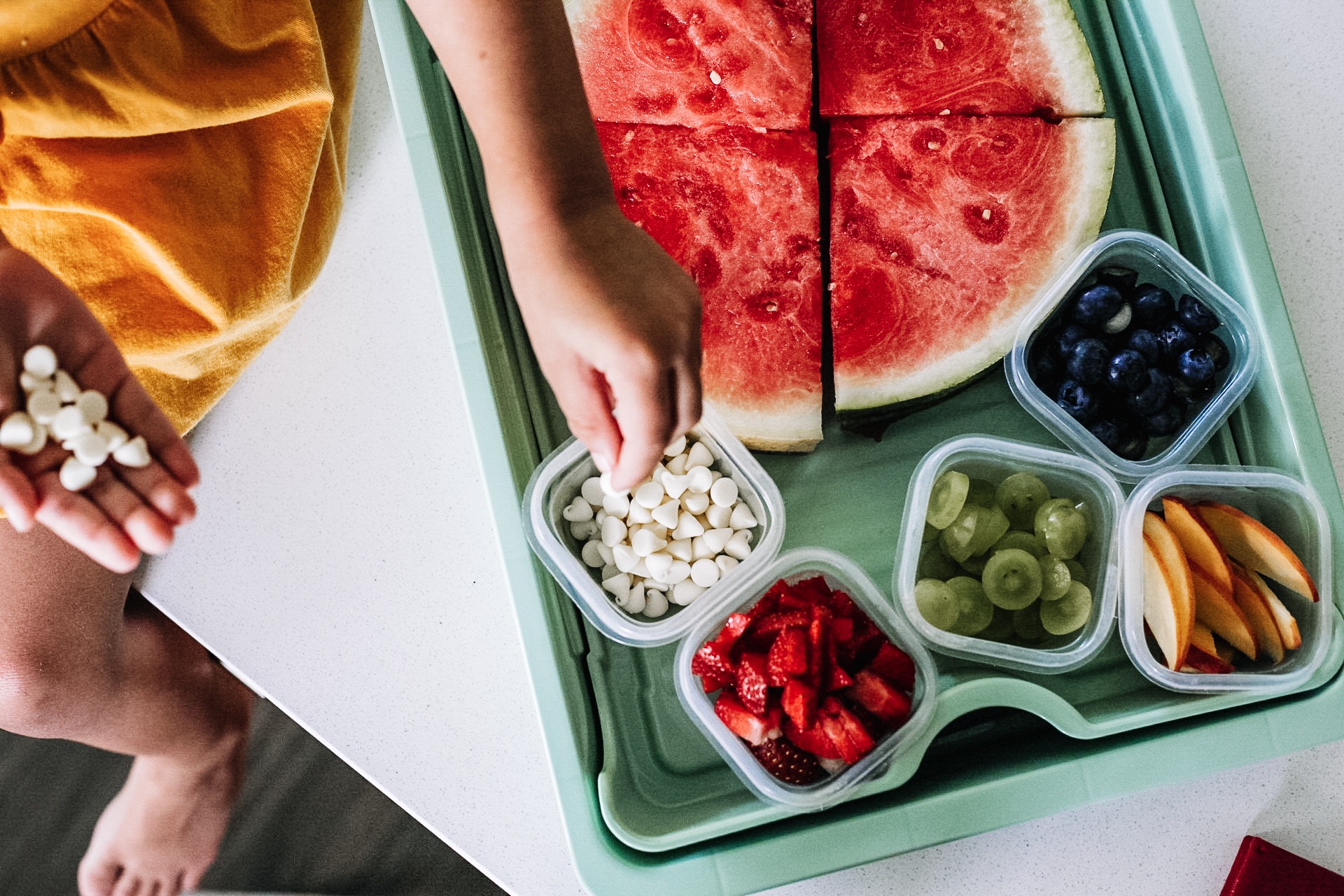 Stop & Shop is a trusted sponsor partner of the Mom Life Co. and the post below - we truly hope you enjoy supporting the brands that we love!
If you're currently living the #momlife with little ones to entertain this summer, today's yummy post with our friends from Stop & Shop is definitely for you! Summer is our absolute favorite season. As soon as the temps rise, I start scheduling out our weekend trips to spend as much time being as active as logistically possible. Though to be completely honest…the weekdays are actually kinda hard during the summer months! If your kids aren't in camp, there just never seem to be enough low cost activities to fill the days. And by "fill the days" I very clearly mean "avoid the toddler boredom trap"!
Thankfully that's where the pool comes in! No matter where we've lived recently, we have always lucked out with having a pool. It's my go-to on days when I have literally nothing planned, but still want to get outdoors. Even with two kids now it's easier than I imagined — baby gets comfy in her shaded stroller, and Arya is busy with canon balls now that she's swimming! To keep it interesting, I always try to come up with a quick and refreshing snack that doubles as an activity for Arya. This week it was Watermelon Pizza, which calls for loads of fresh fruit!
Food shopping with even one kiddo is challenging but two can be completely daunting. The only grocery store I'll brave alone is our local Stop & Shop so we popped over to hit the produce section — it's literally 6 minutes down the road, I don't have to deal with street parking, and I always save A LOT of money. No really — I saved $43 buying fruit & groceries just by being apart of the rewards program (and that isn't even my best record)! Once back home, Avery took a quick nap while Arya helped me prep. The best recipes are the ones that don't require any effort (or actual cooking) - all you need is a juicy watermelon cut into "pizza slices", chopped fruit and yogurt chips for toppings. Though this also makes for a super cute party dish where you could add greek yogurt, chia seeds, toasted coconut, or honey. Click through the gallery below for the recipe, as well as a few other poolside treat recipes that we've tried this summer. Enjoy!
Summer Treats for the Pool!